Meet the Team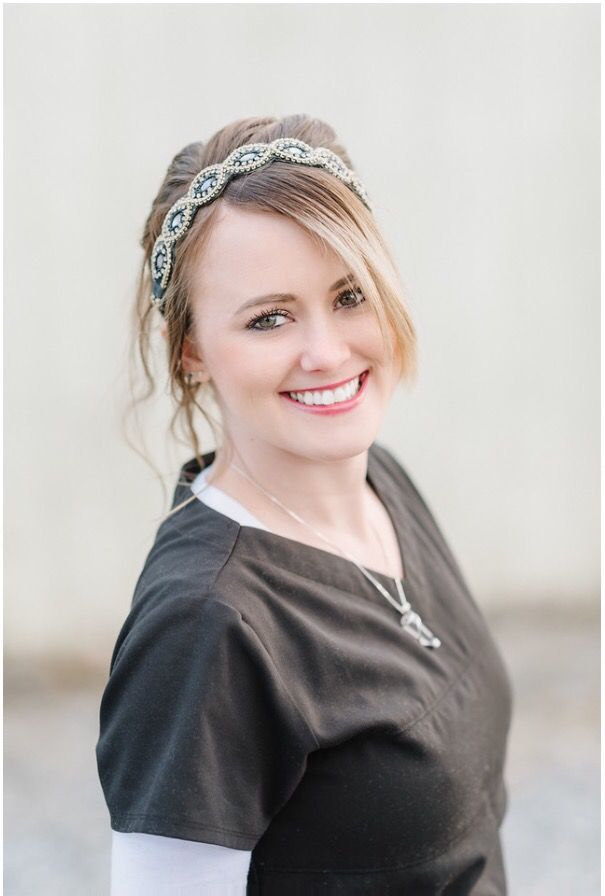 Hi, I'm Kristen! My passion is massage and helping people look and feel their absolute best.
It was after I had my first professional massage that I knew I wanted to be a massage therapist. So I enrolled in the Lancaster School of Massage and have been practicing (and loving it!) since 2007.
I'm well versed in a variety of modalities including Reflexology, Thai Massage, Deep Tissue, and Ashiatsu, but what I'm best known for is my individualized approach in finding a treatment that's best for you and your needs.
I took my training further when I became a licensed Cosmetologist in 2012. This allowed me to serve my clients more fully with skin and hair treatments. I'm also certified in Eyelash Extensions and Microblading. For a full list of all my treatments and packages, visit my Services page.
Whether you've been going to the same therapist for years or this is your first time having a professional massage, my goal is to make you feel comfortable and relaxed during each visit to Metta Massage & Wellness. Call me today to set up your first appointment!