Meet the Team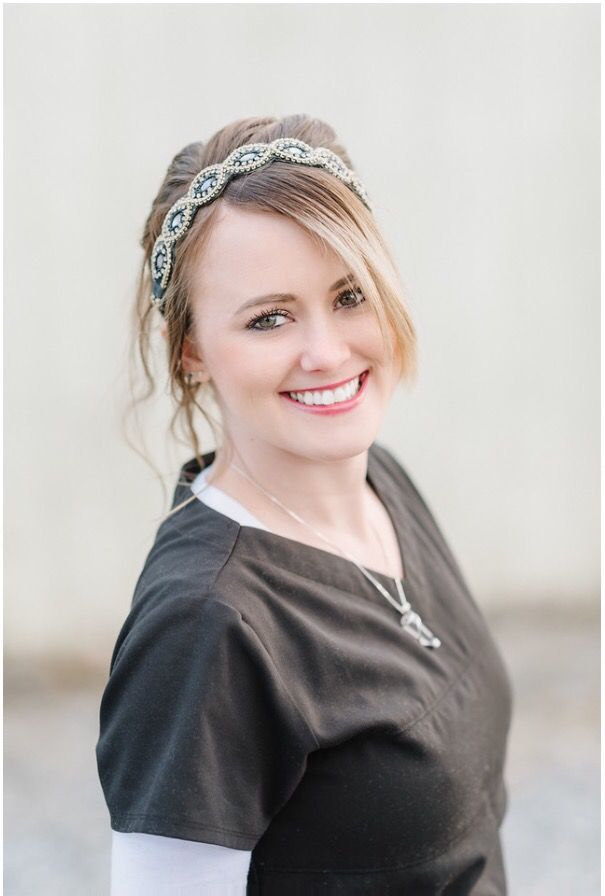 Hi, I'm Kristen! My passion is massage and helping people look and feel their absolute best.
It was after I had my first professional massage that I knew I wanted to be a massage therapist. So I enrolled in the Lancaster School of Massage and have been practicing (and loving it!) since 2007.
I'm well versed in a variety of modalities including Reflexology, Thai Massage, Deep Tissue, and Ashiatsu, but what I'm best known for is my individualized approach in finding a treatment that's best for you and your needs.
I took my training further when I became a licensed Cosmetologist in 2012. This allowed me to serve my clients more fully with skin and hair treatments. I'm also certified in Eyelash Extensions and Microblading. For a full list of all my treatments and packages, visit my Services page.
Whether you've been going to the same therapist for years or this is your first time having a professional massage, my goal is to make you feel comfortable and relaxed during each visit to Metta Massage & Wellness. Call me today to set up your first appointment!
Dawn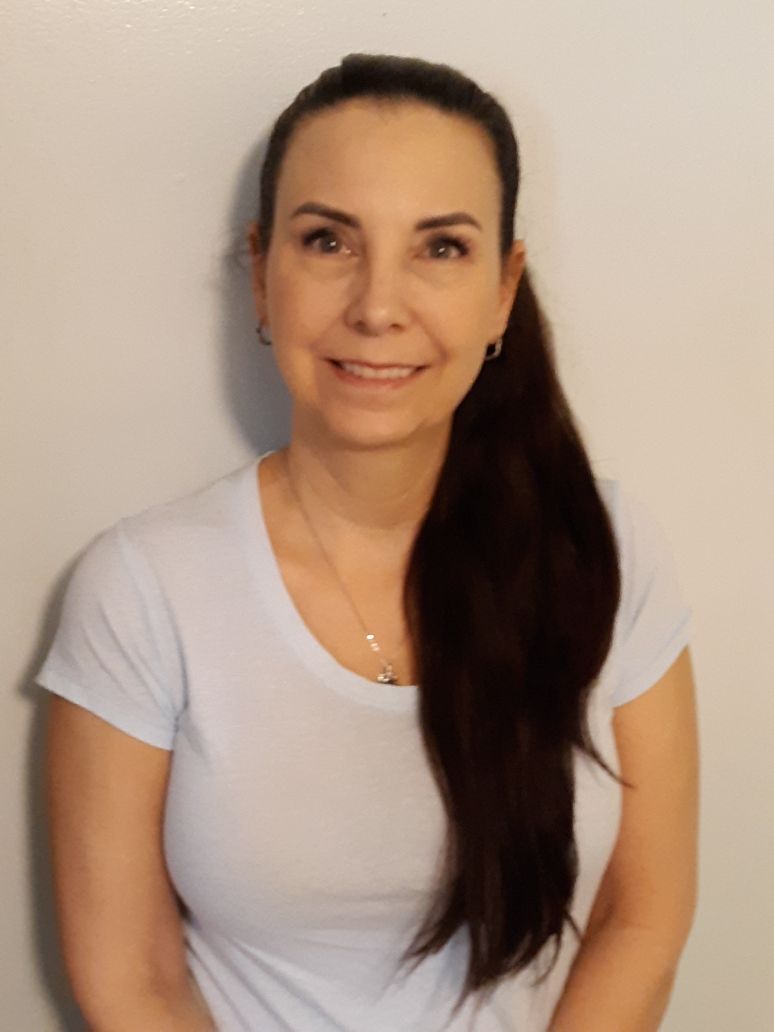 Dawn has been a Massage Therapist since 2007 after Graduating from Massage School she opened her own practice.
Since then in 2017 Dawn and her husband decided to relocate to the Hershey area and she worked at the Spa. Dawn specializes in therapeutic, deep tissue, and sports massage and when at the Spa she was trained on spa services. She added to her specailties swedish, hot stones, and scrubs and wraps.
Dawn has since contuined her education and now offers cupping, MFR, TMJ as well as energy work. I look forward to catering each massage to the client needs to obtain the best results.
Steph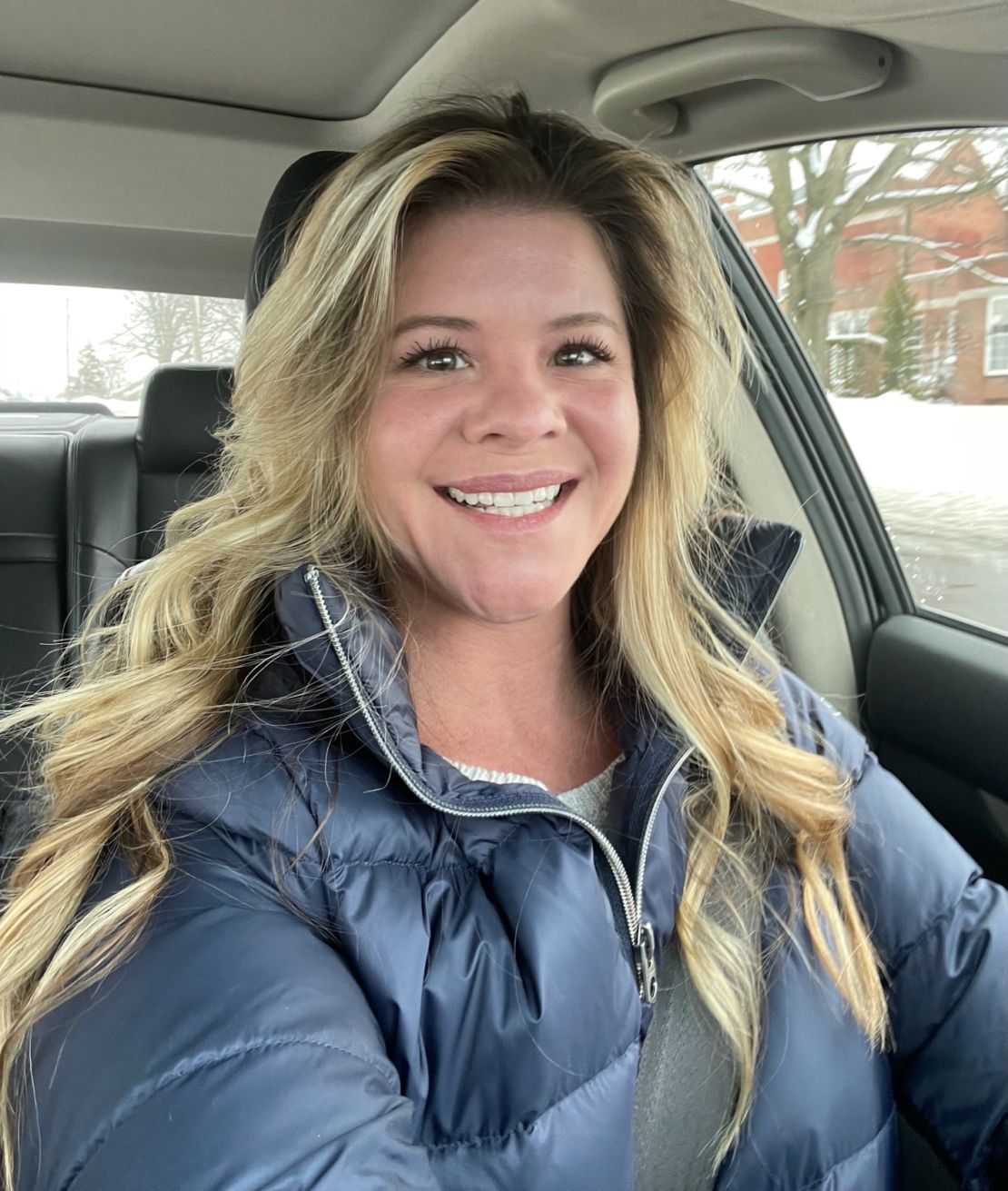 I've been practicing massage since 2008 and graduated from Keystone Technical Institute here in PA. I've worked at a spa's, gyms, and wellness centers since graduating. I enjoy both the therapeutic and relaxing aspects of massage therapy and helping people feel better. I'll tailor your massage in accordance with your needs and look forward getting to know my clients.